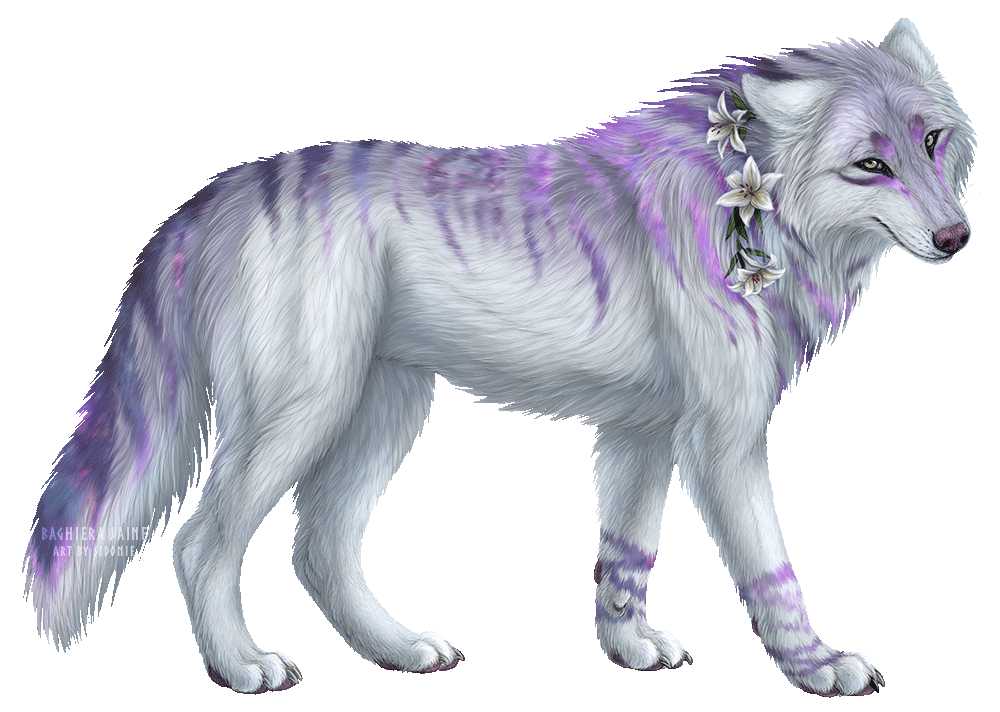 Baghiera Jaine


you can learn a lot of things from the flowers




---
The portal that spat her out of the sky made her feel a little uneasy, since her entire family was now in a world that she quite literally could not get back to. From the Spring time blossoms caressing her nostrils and senses, to the familiar scents of her family and part of the forest she was so adapted to... it was all different. Instinctively the woman averted her golden and silver gaze that adjusted so abruptly to the midnight skies, searching for the North Star... or at least Orion's belt.

Lord Jesus, it was daylight out. Not even the time of day was correct in her mind...
Her mind began racing back and forth as it began to nearly liquify with actual 'what the fuck' feelings and thoughts, as her features began to twist with immense worry.

Her paws gently graced the hard and cold ground, whilst her eyes still looked upward at the blinding sun... and it was just now she realized how truly screwed she actually was. She had to ask questions, she had to find someone. Sparkling gaze looked forward now, soaking in all of the world around her as her body froze in a statuesque stance as the breeze carried empty scents her way. Empty like her heart. Shivering a bit, the beautiful purple stripes that glistened beneath the moonlight began morphing at a more rapid pace than usual. The colors they turned were rapidly changing from hues of eggplant, then shooting straight through the spectrum to the lightest shades of mauve and pale lavender as her emotions ranged from intense fear, and sadness. Never could she hide her feelings from her family, they could always tell how to help in her time of need. Oh, how she missed them intensely already...

As if the situation was not already rough for the stunning midwife, she had left her winter coat at home! It was late spring there, and the natural thickness from her undercoat had long since grown out. Her body shivered as her nails etched the ground poetically, as her eyes gazing upward every so often to the darkening skies that she so wished were pitch. She depended on the darkness when lost, as she'd follow the stars that were nearby the one that pointed North... it had always led her home. This time surely wouldn't be different, if they were out. The young woman's paws sunk into the ground as she lowered her head slightly, defending her neck if there was to be someone that would ambush her and rapidly made her way to nowhere.

Speaking     |    

Thinking
@Midas